D M Rutherford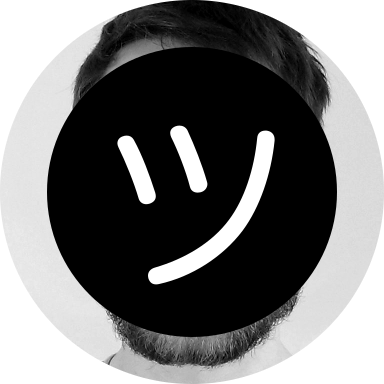 Hello! I'm David. I build things for people.
I'm a UX- and accessibility-focused principle solution designer with a travel technology company.
I'm also a front-end developer and information architect, occasional audio engineer, and recovering music journalist.
You can reach me by email or hit me up on Twitter.
PGP key (83BD A5D2 D4B1 1282 6F45 F545 B9E3 55A4 7516 6148)
Social